SheTech Explorer Day 2020
GOES VIRTUAL
#YourDreamsInTech
The health and safety of our partners, students and community is of critical importance to us. In light of the quickly evolving situation around COVID-19, and in collaboration with our industry and school partners, we are moving SheTech Explorer Day to a virtual explorer summit this year. 
Meet mentors & role models, experience hundreds of tech companies, participate in tech events & become an intern. 






SheTech Explorer Day
Wednesday April 15, 2020
Mountain America Expo Center
                                                                                                      Event Schedule: 
                                                                               8:00-9:00    Check In, Digital Inclusion Activitiy
                                                                               9:00-9:20    Kick off Meeting
                                                                               9:30-11:50    Workshop and Tech Zone sessions for students
                                                                               9:45-11:15     Cybersecutiry class for Teachers/Parents
                                                                               12:30-2:00   Tech Challenge
9:00-2:00
Two SheTech Student Board Members on Fox 13 talking about really cool SportsTech Gear. #Yourdreamsintech
3D printing pens, smart robots that empower girls to code and create, and just-add-water high tech polymer snow!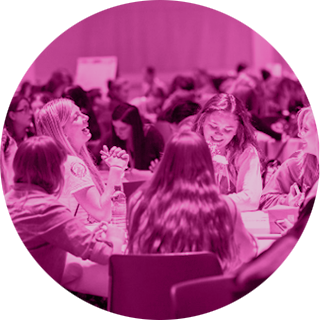 BUILD CONFIDENCE
Discover the good you can do in the fields of science and technology. Build your confidence in believing that you can do great things!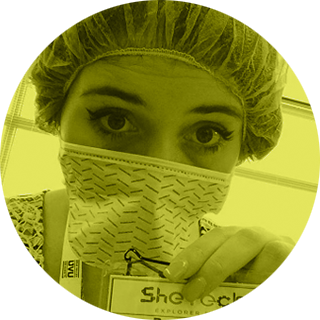 CAREER EXPLORATION
The STEM Conference is a great opportunity to find your passion!  Discover if you should get more involved in these fields.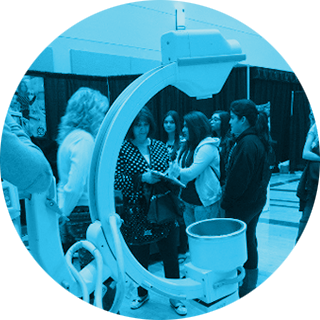 INTERACTIVE LEARNING
Talk with different companies who have a passion for the sciences and learn from the best about the latest and greatest technology.
RANDOM ACTS OF KINDNESS PART 1
INSPIRING GIRLS WITH STEM
RANDOM ACTS OF KINDNESS PART 2
GETTING EXCITED ABOUT TECH
Explore the Possibilities