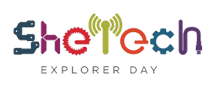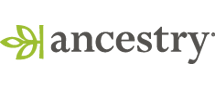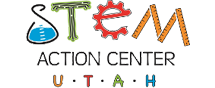 Discover

greatness in science & technology
By attending one of our annual STEM Conferences, you will grow in more ways than one!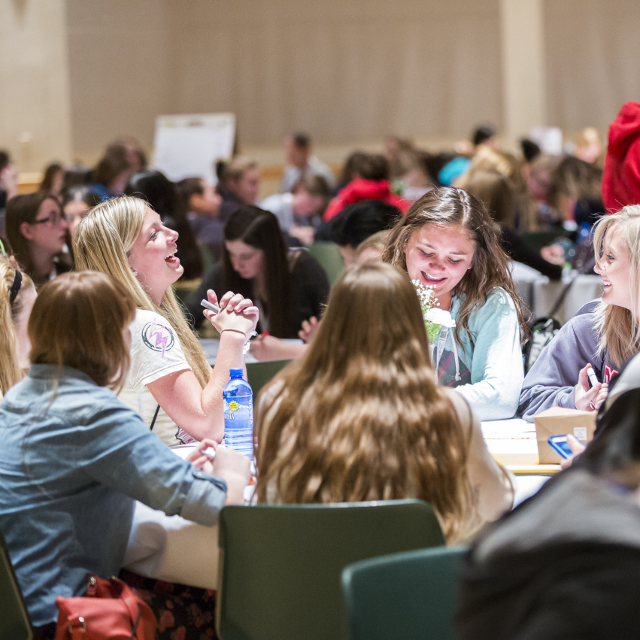 Discover the good you can do in the fields of science and technology. Build your confidence in believing that you can do great things!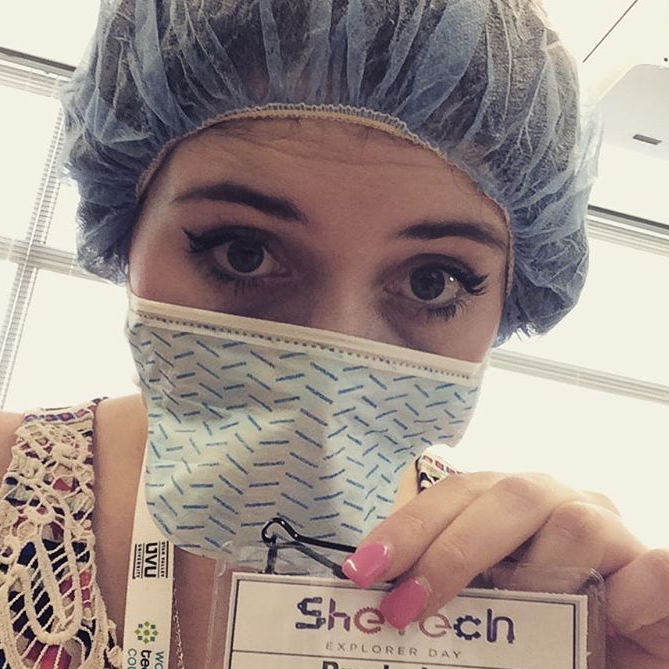 The STEM Conference is a great opportunity to find your passionate! Discover if you should get more involved in these fields.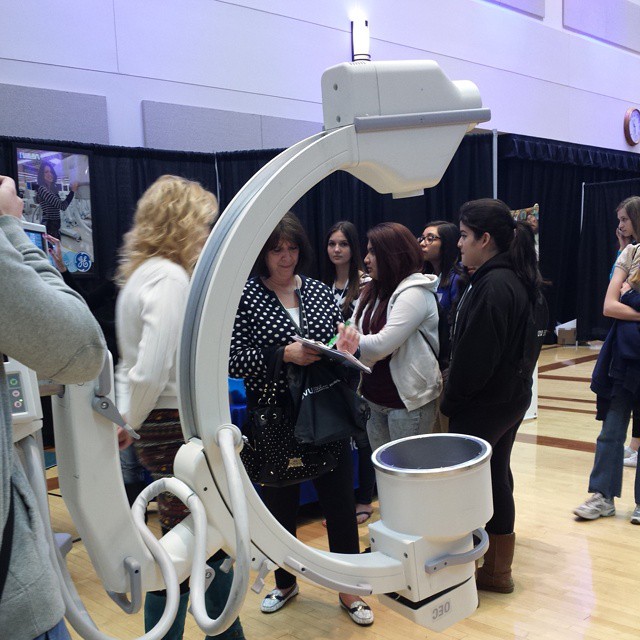 Talk with different companies who have a passion for the sciences and learn from the best about the latest and greatest technology.
Interact With the

Latest Technology!
The TechZone offers dozens of opportunities for you to interact with unique pieces of technology that will leave you wanting to learn more.
Explore The Possibilities

in Science and Technology!
Registration for March 3 @ UVU is only open for one more week!
Registration for March 31 @ Weber is now open.
Registration for April 21 @ Dixie opens Feb 15.

See you at SheTech 2017 to discover the exciting world of science, technology, engineering, and math.