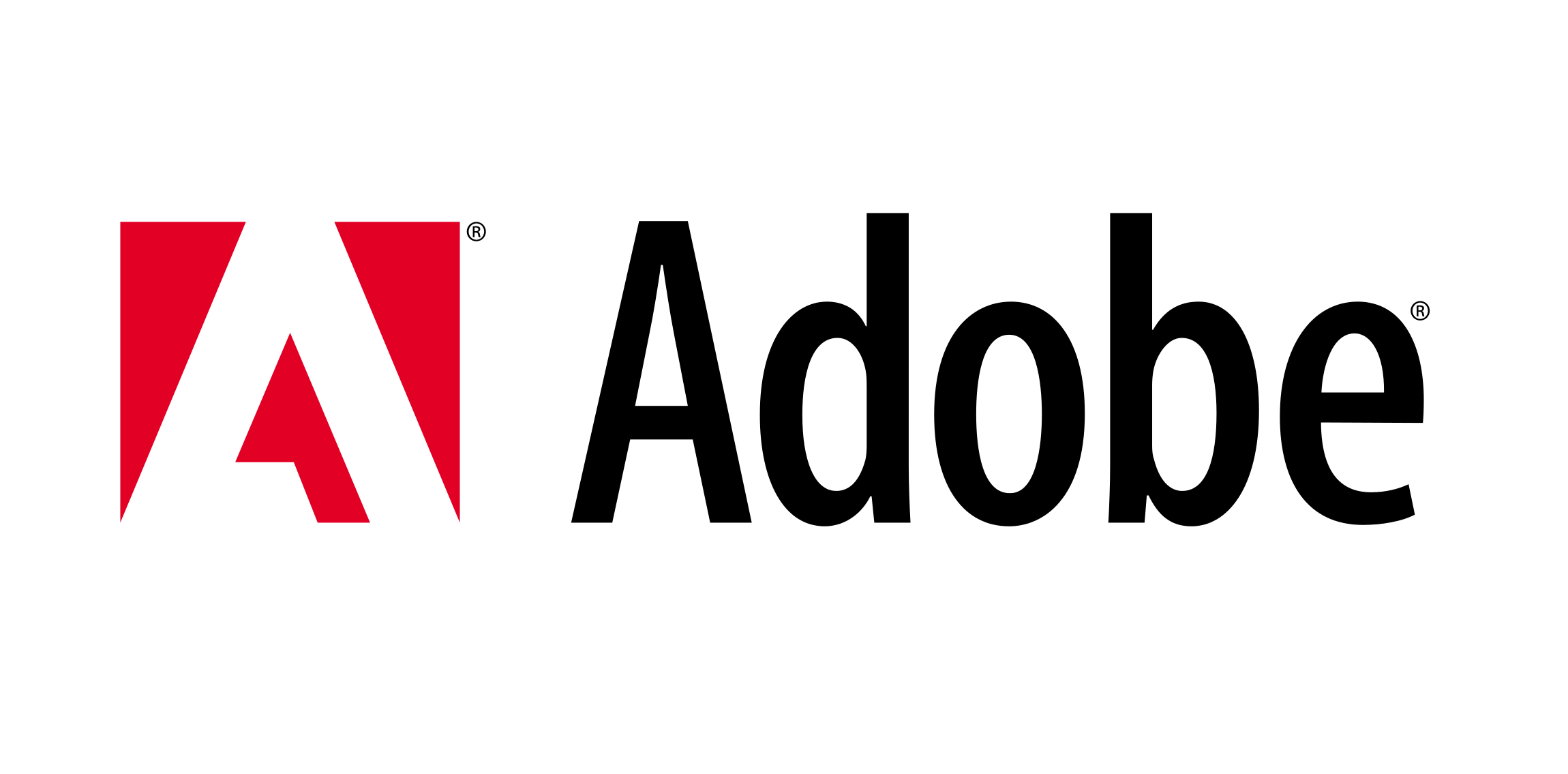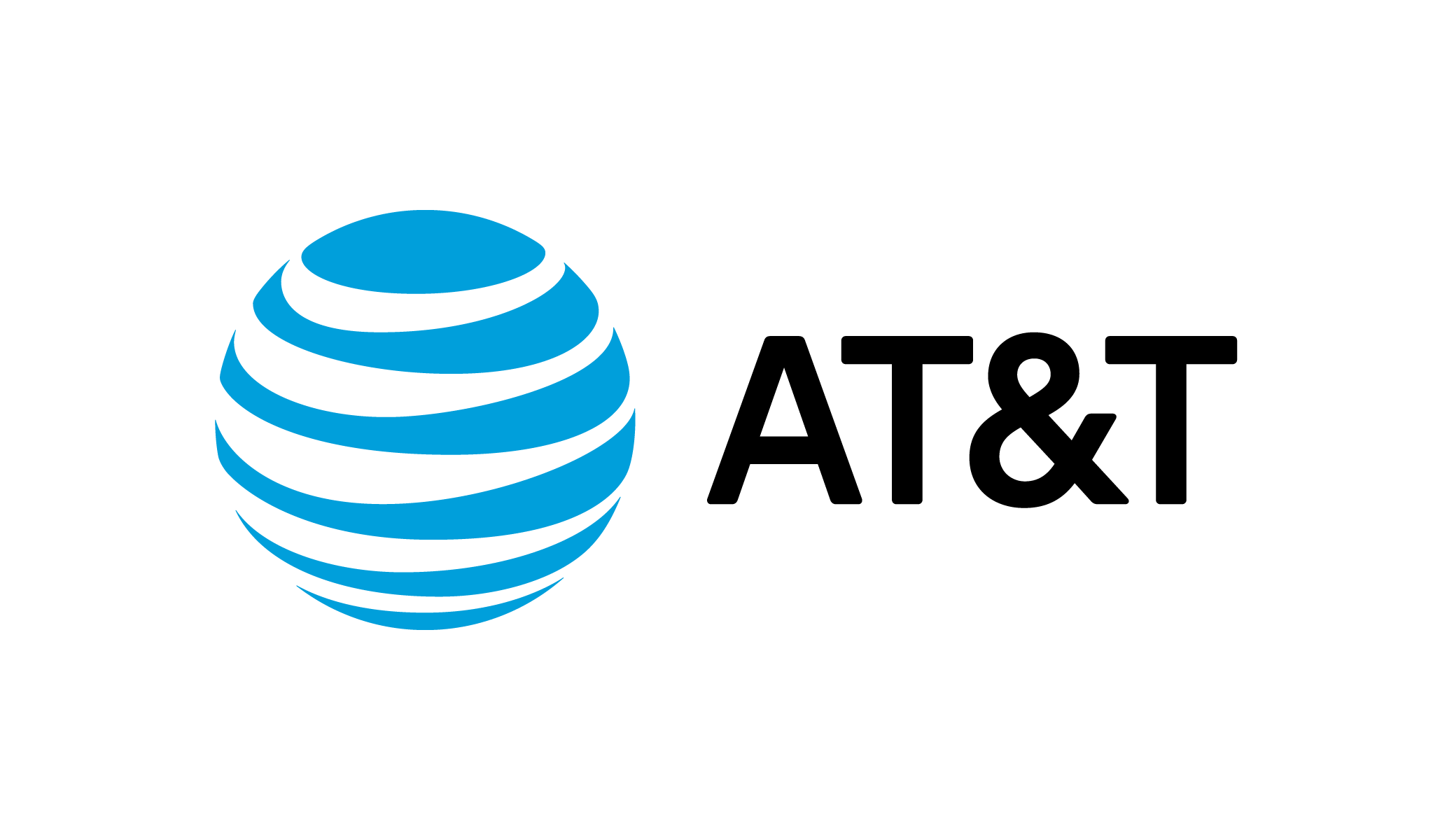 2018 Summer Interns on KSL
Our summer interns had the opportunity to talk about what they're doing during the internship. They also showed off some cool tech projects they're working on- check it out!
Discover

greatness in science & technology
By attending one of our annual STEM Conferences, you will grow in more ways than one!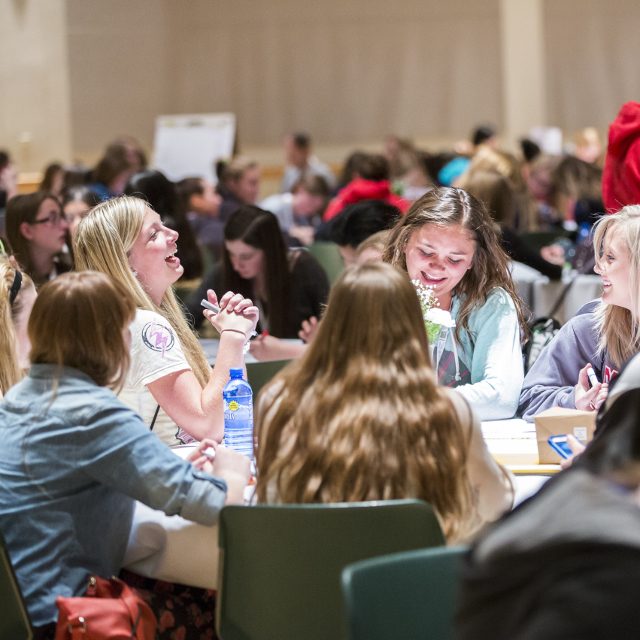 Discover the good you can do in the fields of science and technology. Build your confidence in believing that you can do great things!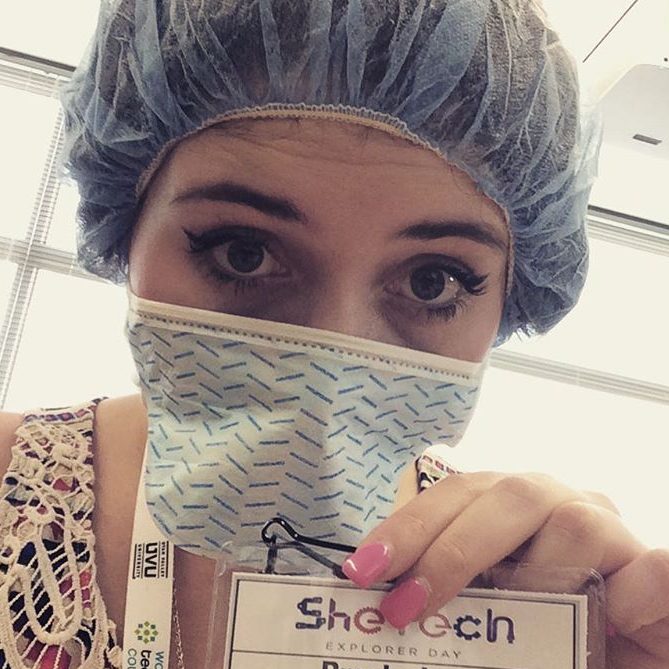 The STEM Conference is a great opportunity to find your passionate! Discover if you should get more involved in these fields.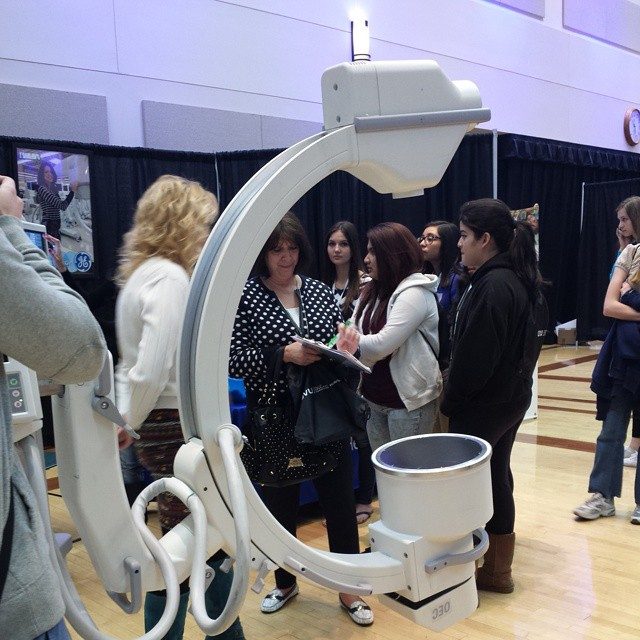 Talk with different companies who have a passion for the sciences and learn from the best about the latest and greatest technology.
SheTech 2018 News Coverage
SheTech Explorer Day on KSL
She Tech & Acts of Kindness Part 1
She Tech Acts of Kindness Part 2
Interact With the

Latest Technology!
The TechZone offers dozens of opportunities for you to interact with unique pieces of technology that will leave you wanting to learn more.
Explore The Possibilities

in Science and Technology!