 SheTech Explorer Day Colorado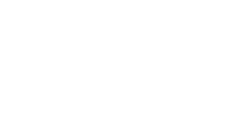 Sign up for information!!
We are launching SheTech Explorer Day in Colorado!  This is an industry-led, STEM activation day for 9th and 10th grade high school girls where they explore hands-on tech, work with mentors and solve a TechChallenge. SheTech Explorer Day Colorado is hosted by Colorado Technology Association (CTA), CTA Women in Technology and The Commons on Champa, in collaboration with the United States Patent and Trademark Office (USPTO), and presented by AT&T.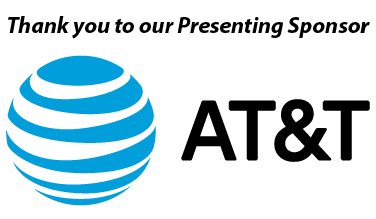 SheTech is designed to:
Inspire

high school girls to learn about STEM in a fun and engaging environment

Illustrate

to high school girls what STEM careers look like

Engage

high school girls in teams to solve a STEM challenge and win prizes

Connect high school girls with industry mentors in hands-on workshops and TechZone booths
Guide high school girls to STEM education and certifications
At SheTech Explorer Day Colorado, girls interact with industry mentors and learn about STEM careers in a fun and no pressure interactive day. SheTech Explorer Day provides girls interested in science, technology, engineering and mathematics (STEM) with interactive workshops, hands-on exercises and career-focused dialogue alongside industry leaders and mentors.  Girls will spend the morning in fun and engaging workshops and TechZone activities, and will spend the afternoon collaborating to solve a technology challenge, pitching their solutions and winning prizes. SheTech helps girls discover the opportunities in STEM, and importantly, how they already have the skills to be successful!
Exploring Tech 
This immersive day will be filled with a wide range of technologies for participating girls to interact with and learn about while gaining greater insight into the careers that both create and utilize those technologies. Topics covered will include robotics, computer programming, coding basics, digital media, network connectivity, Internet of Things (IoT), and more! During a catered lunch, participants will hear a keynote speech from an influential female leader from the local tech community.
Come explore STEM!
Sign up for more information on SheTech Explorer Day Colorado.
Sign Up Now --->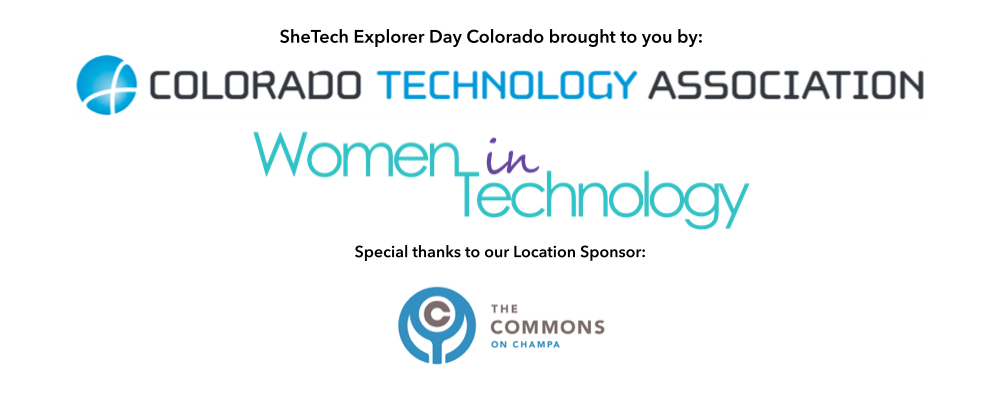 Take advantage of SheTech opportunities.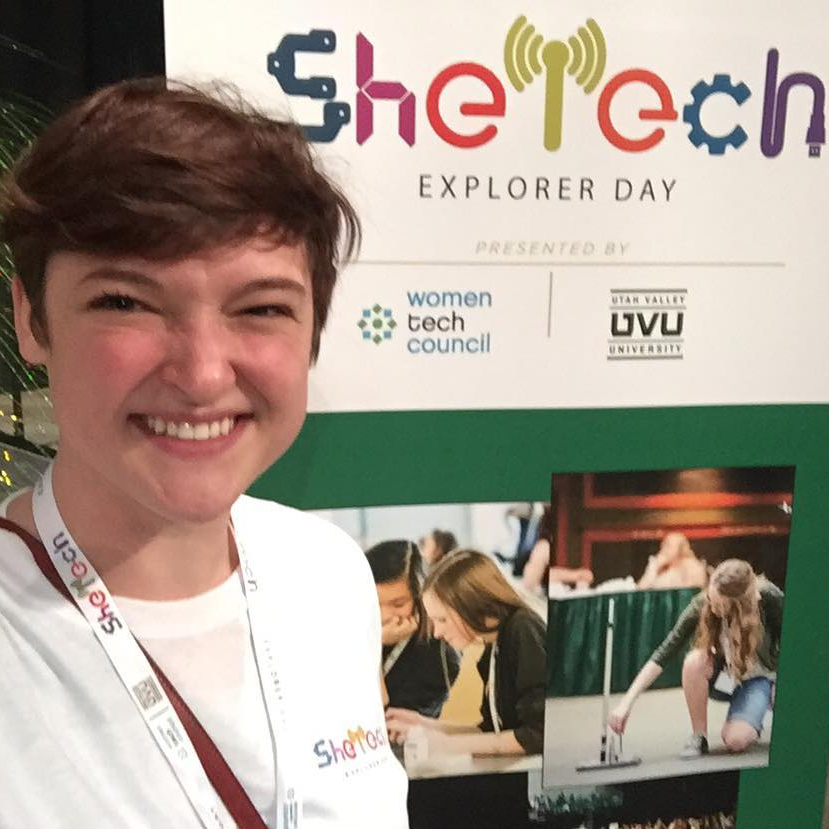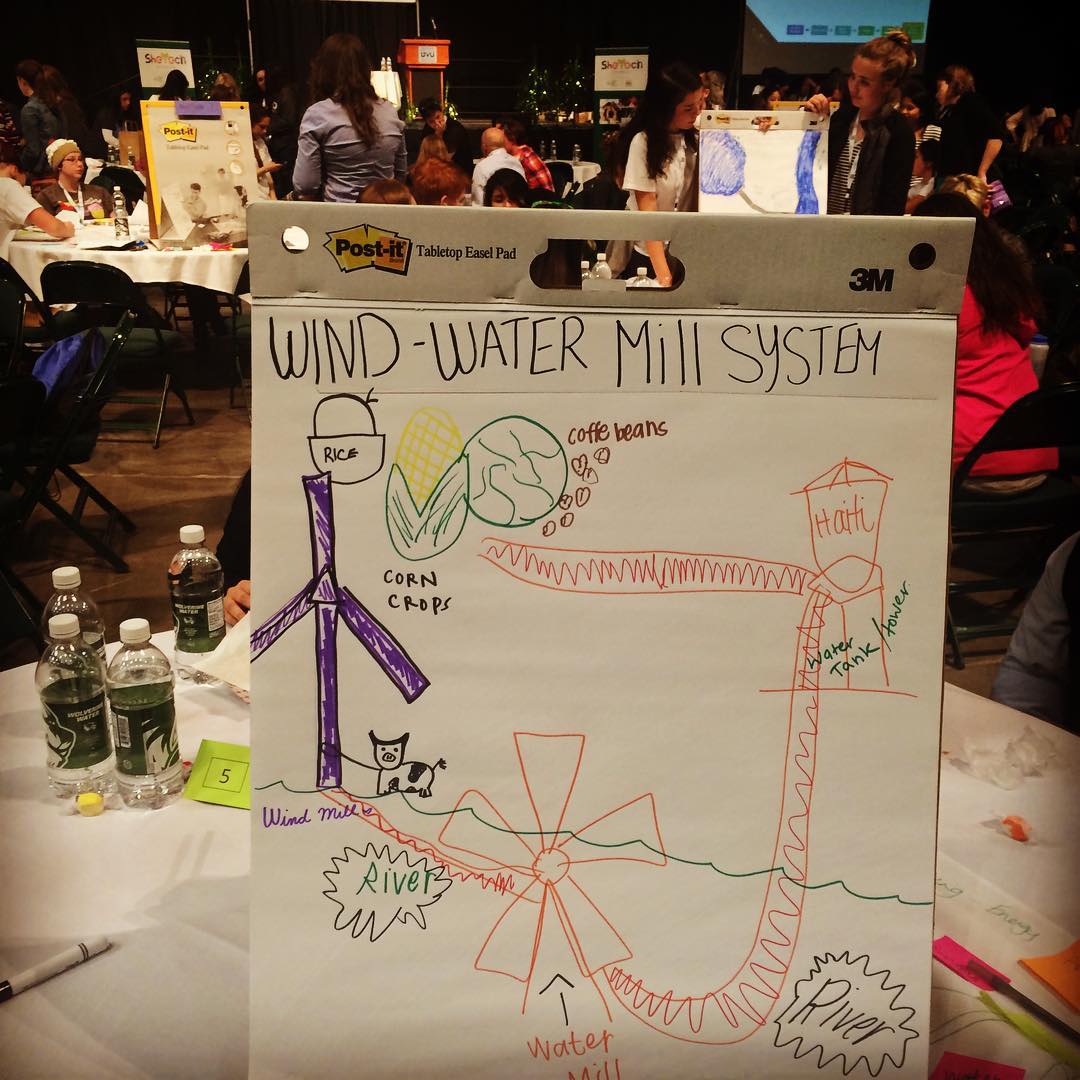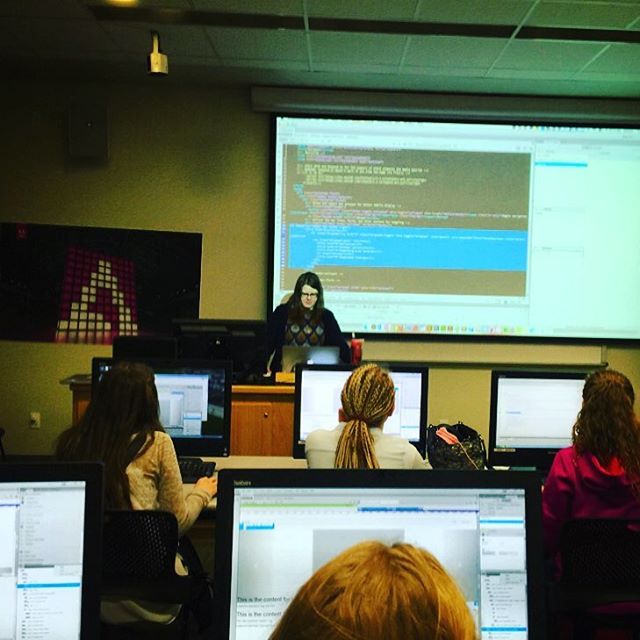 Explore The Possibilities

in Science and Technology!
Sign up above for more information about SheTech Explorer Day Colorado!