High School Girls Love SheTech!
Join thousands of other high school girls in a day of exploring and technology!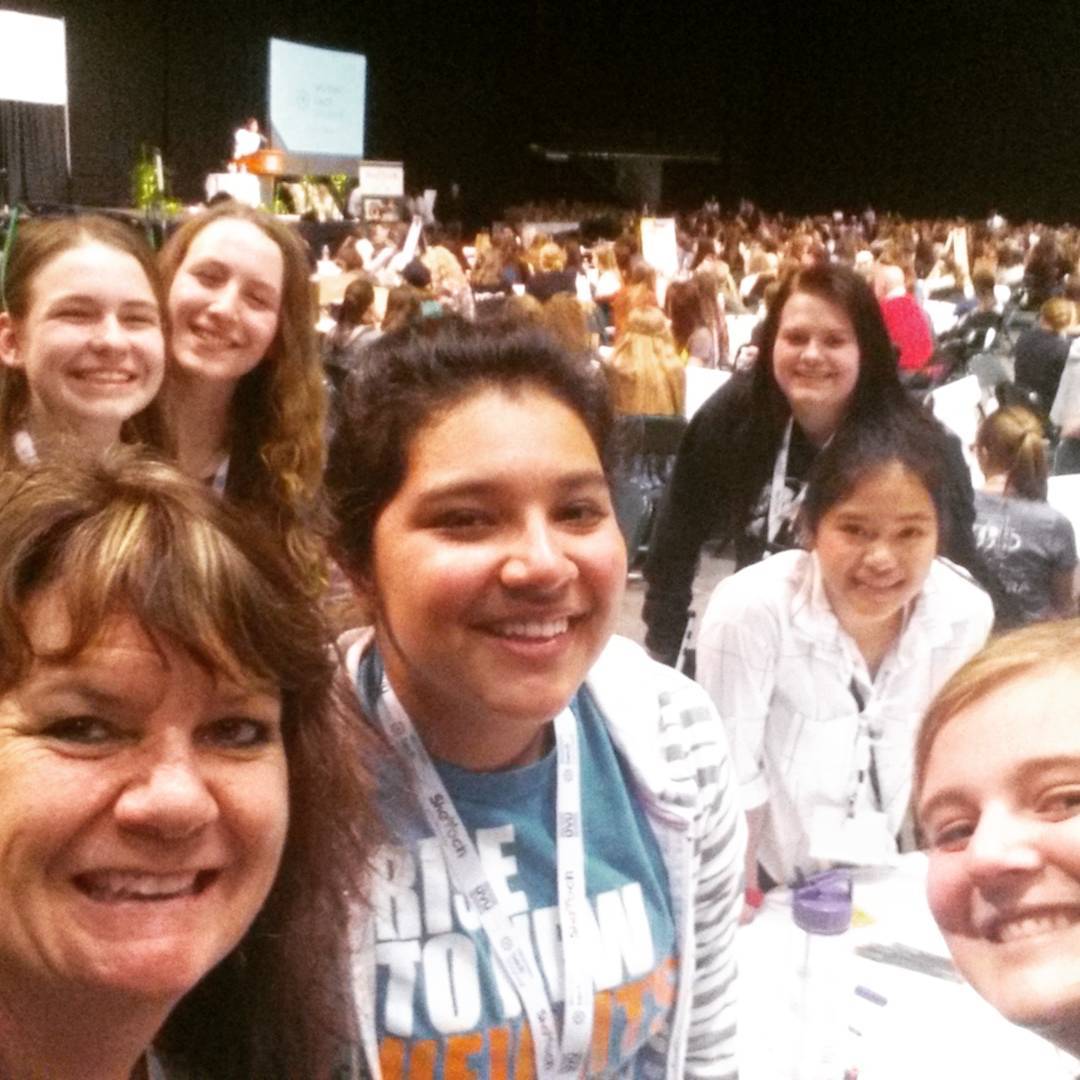 Signup for our Educator Email List to stay informed!
SheTech helps girls discover the opportunities in STEM, and importantly, how they already have the skills to be successful!  Girls who participate will get access to internship opportunities, they will receive a SheTech certificate they can use in future job applications, and they get access to pathway information and scholarships. Plus they meet and work with people in the industry.
SheTech is designed to:
Inspire girls to learn about STEM in a fun and engaging environment

Demonstrate what STEM careers look like

Engage girls in teams to solve a STEM challenge and win prizes

Introduce girls to industry mentors in hands-workshops and TechZones booths

Pathway young women to STEM education, certifications and internships
SheTech Impact by the numbers:
By 2017, 8 SheTech Explorer Days will have happened in Utah, Colorado, and Idaho.

By 2017, 10,000+ students will participate in the program

SheTech participants report 94% better understanding of STEM careers and 91% greater interest in STEM degrees and careers.

In 2017, Over 50 companies sponsored, taught workshops, TechZone booths, and/or mentored TechChallenge

In 2017, 300+ industry mentors participated in SheTech
Take advantage of SheTech opportunities.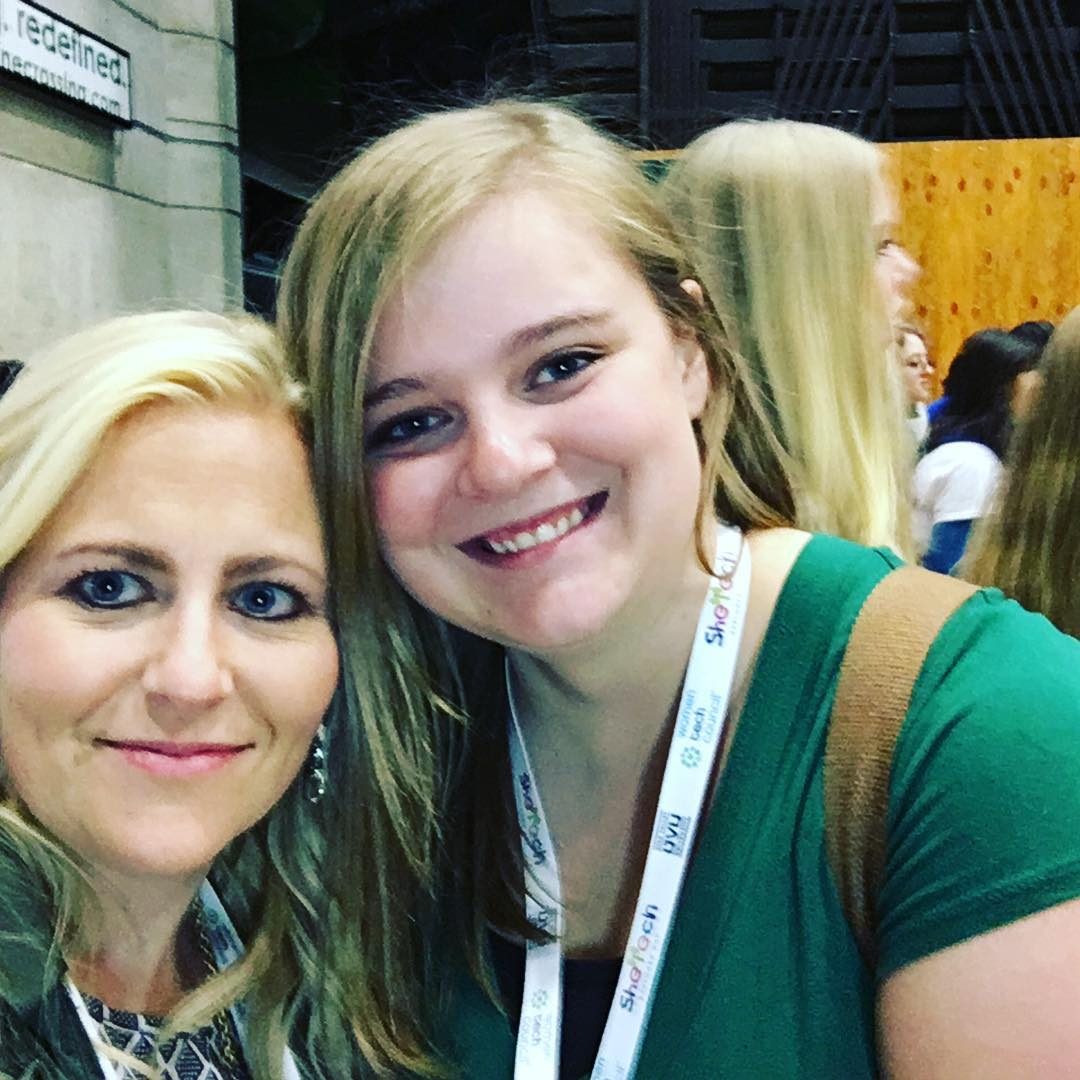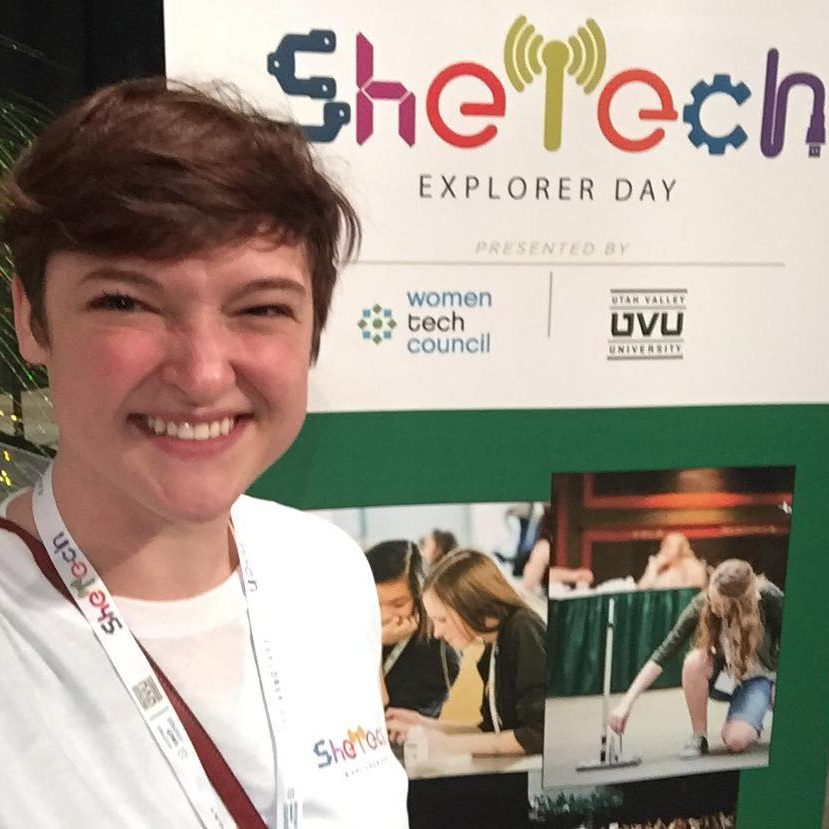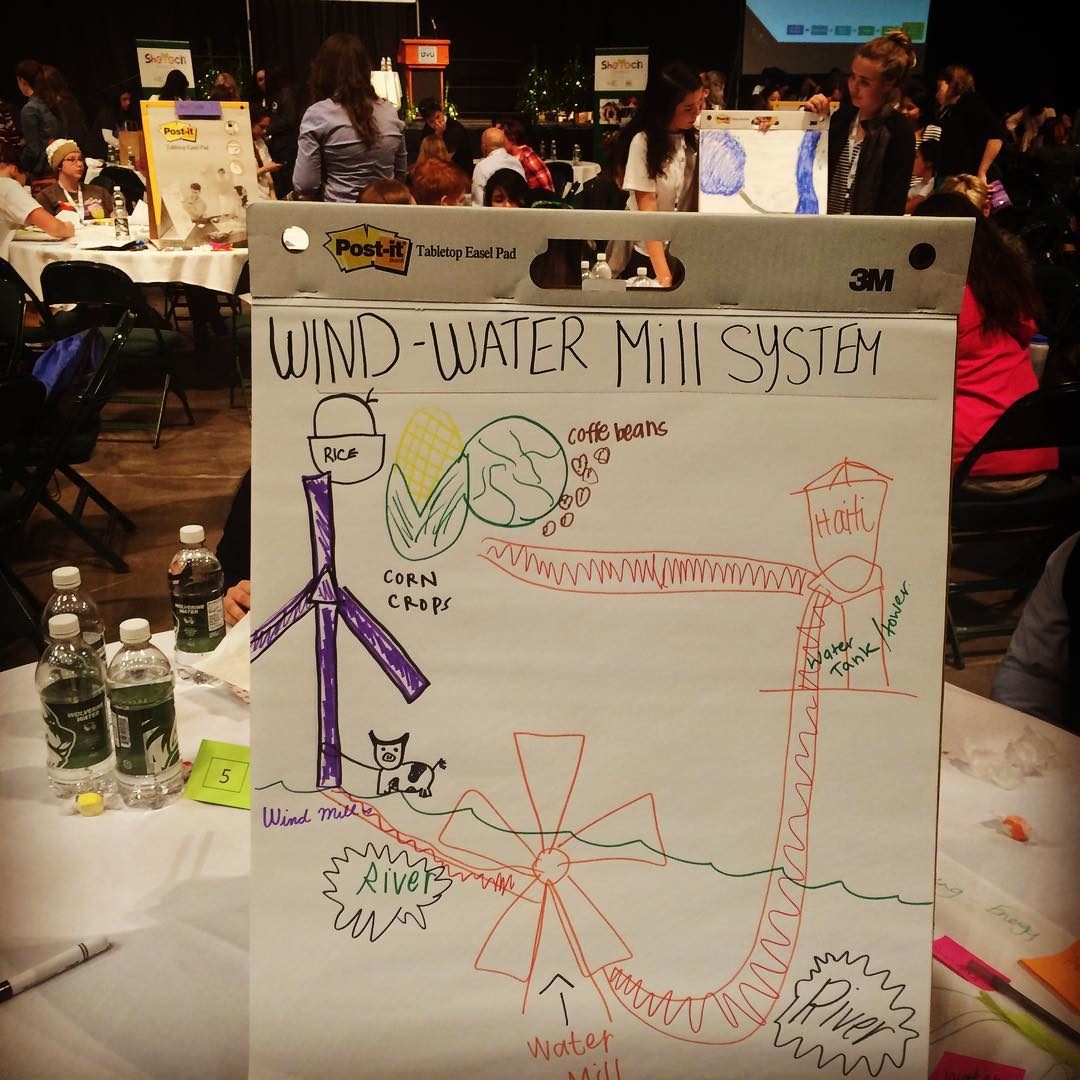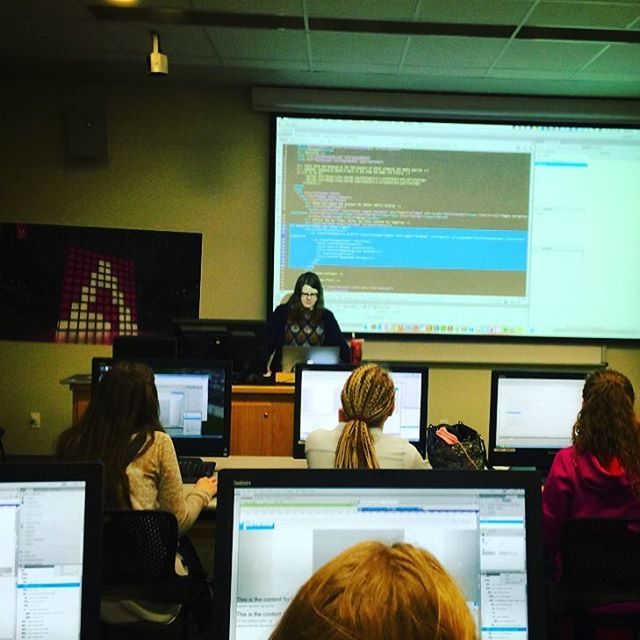 Explore The Possibilities

in Science and Technology!