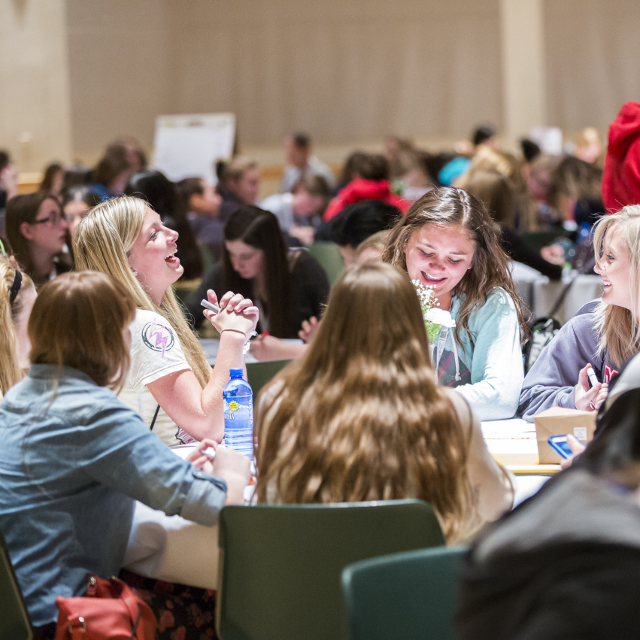 SheTech Explorer Day is a hands-on tech conference for high school girls 9th through 12th grade. This day-long event will include hands-on workshops in science, technology, engineering, and math (STEM).  Our ultimate goal is to expose girls to technology in a fun atmosphere as well as meet STEM role models to learn more about opportunities in those fields. Girls who attend will have access to internerships, receive a SheTech certificate, receive pathway information and become part of a community to help girls have opportunities in STEM.
The day is tech interactive and enables girls to experience, innovate and create. Girl's start in the morning with some working sessions where they explore tech such as robotics, computer programming, digital media, health and microbiology.  Then they get inspired from an female industry visionary.  In the afternoon the girls experience the TechChallenge where they work with industry mentors to ideate, solve and pitch their solutions.
Internships
Over 250 internships are available to students who participate in the SheTech program. All girls who complete the SheTech program will have the ability to submit for interships through our industry partners. Internships with open the end of March.
Scholarships
The SheTech platform includes providing a list to STEM scholarships opportunities for girls.
High School Curriculum
The platform also includes pathways planning. Once the girls get exposure to tech and determine their interests we will work them to understand what classes to take and preparation they can do to head in to a career in STEM.
Certifications
All girls that complete the Workshops, TechZone and TechChallenge will receive a certificate. In addition, Certiport is offering girls who come through the SheTech program the opportunity to complete an industry certification. To receive one of those certifications check the box on registration to get access to the curriculum.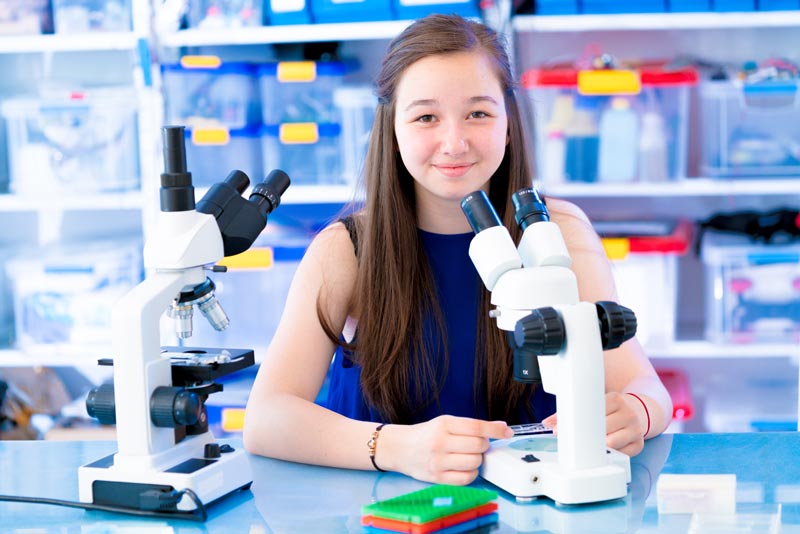 Take advantage of SheTech opportunities.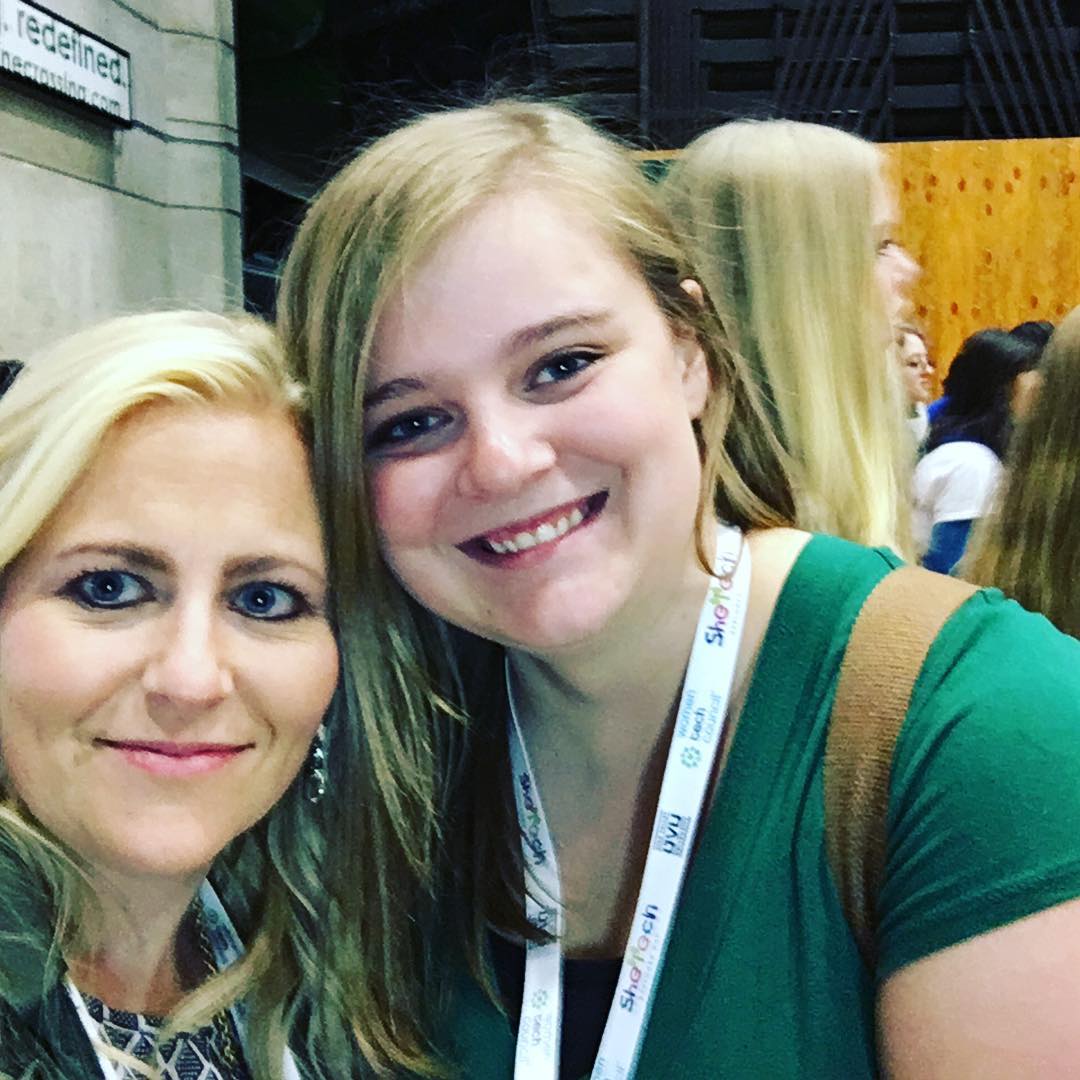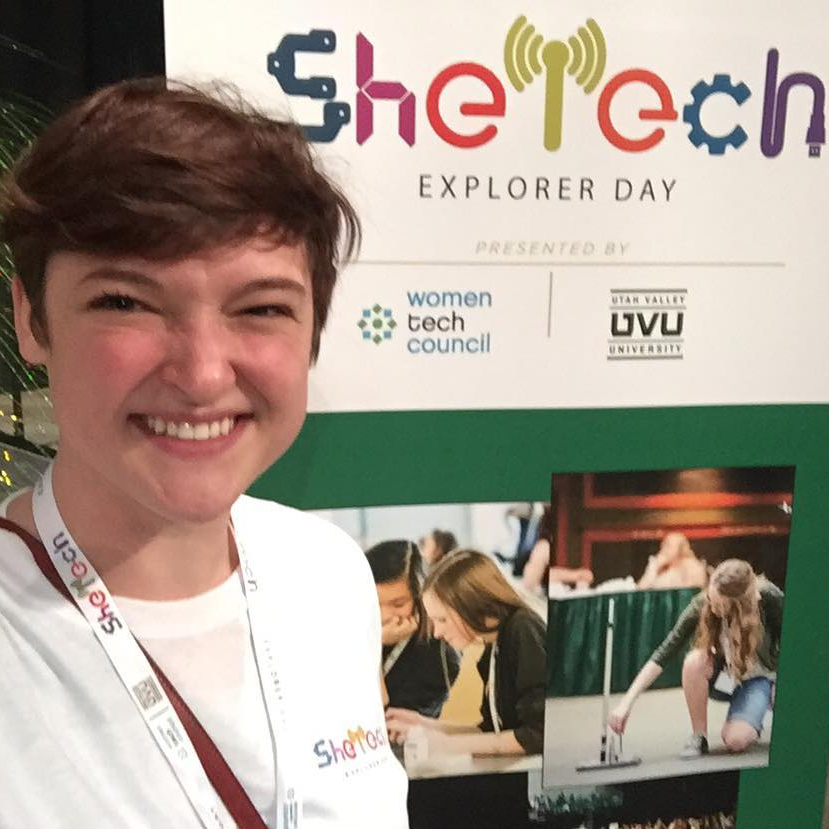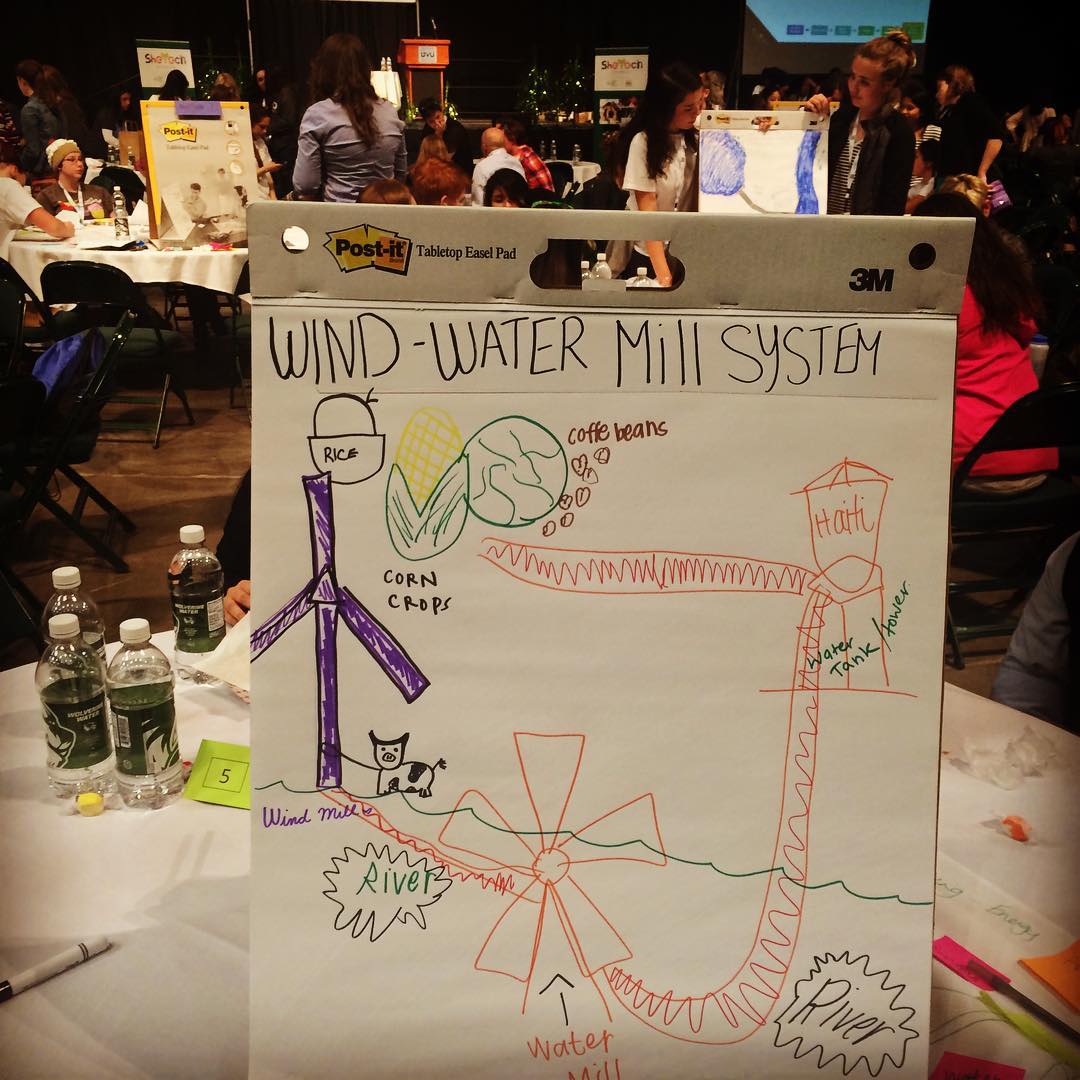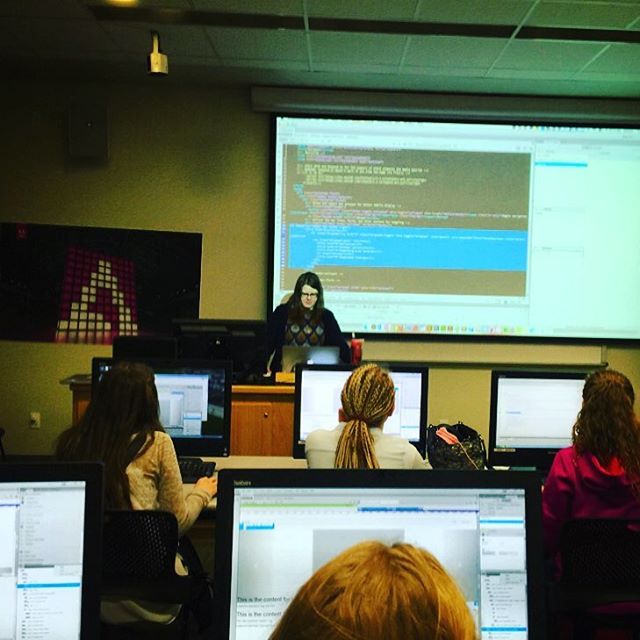 Explore The Possibilities

in Science and Technology!