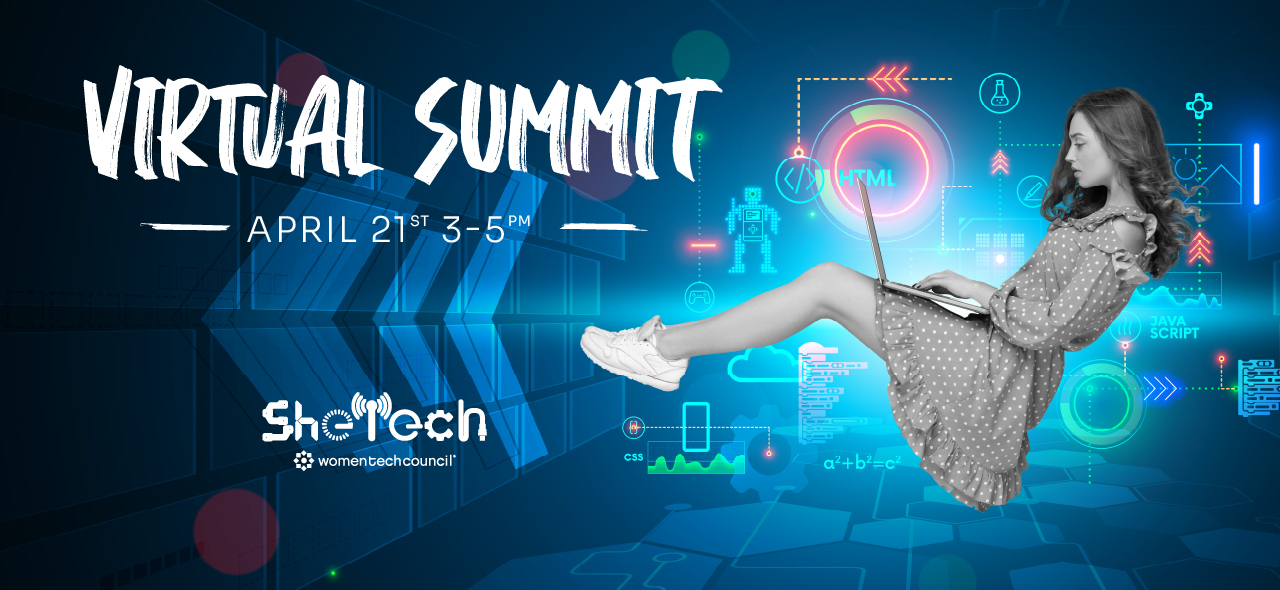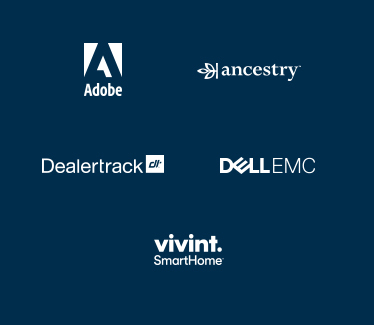 Join us at the 2021 SheTech Live Virtual Summit and hear from Olympic Moguls Medalist,
Shannon Bahrke
, kicking off as the opening keynote speaker! Shannon is a two-time olympic medalist and three-time olympic athlete who invites us to share in her amazing journey about finding life's passion, overcoming challenges, and chasing BIG DREAMS. You'll learn more about taking on the world by setting goals to achieve your vision and embracing #girlpower, as this entrepreneur and published children's author relates how embracing what makes you unique, and your own life's experiences, can help you overcome barriers that you might face in pursuing STEM fields and career opportunities in tech. Don't miss her incredible story and a chance to learn more at the Summit.
Attendance is free–register today!
SheTech 2020-2021
SheTech helps girls recognize the opportunities they can pursue in STEM education and careers. This program provides monthly events and opportunities for young women to learn and discover how their dreams can be realized in tech.  The Annual Program includes:
STEM Mentor 3x3 Connections 

Tech Community Events

Student Leadership Board

SheTech Competitions

Idea Pitch Competition 

Workshop Competition

Women Tech Awards 

SheTech Virtual Summit on April 21

Summer Internship Program

SheTech Coders

SheTech Digital Inclusion Project
SheTech 2020-2021
SheTech helps girls recognize the opportunities they can pursue in STEM education and careers. This free program provides 12 months of events and opportunities for young women to learn and discover how their dreams can be realized in tech.  The Annual Program includes:
STEM Mentor 3x3 Connections (Each Semester)
Tech Community Events
Student Leadership Board
SheTech Competitions

Idea Pitch Competition (Fall)
Workshop Competition (Winter)

Women Tech Awards on October 28
SheTech Adv Manufacturing & Aerospace Summit
SheTech Virtual Summit on April 21
SheTech Explorer Day
Summer Internship Program
SheTech Coders
SheTech Digital Inclusion Project